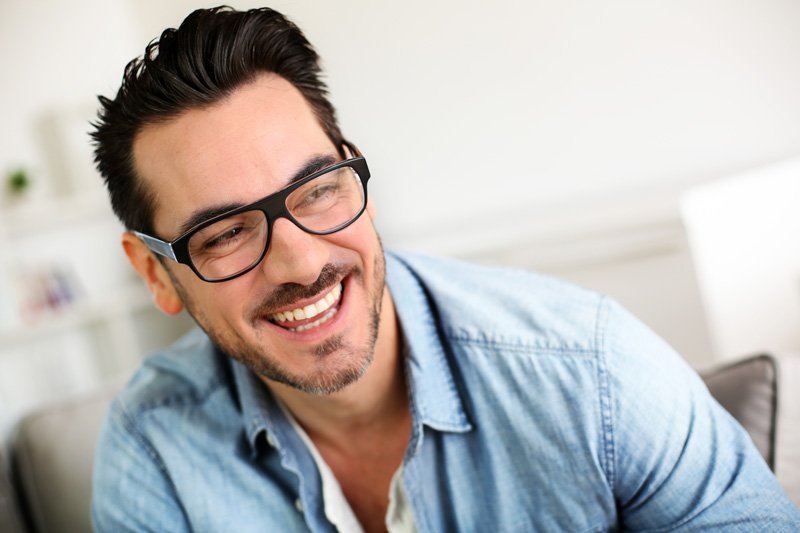 Regardless of how cautious you may be in your everyday life; our mouths can experience damage and decay. If your mouth has experienced severe damage or decay, our prosthodontists can offer many different methods to help you regain full functionality and aesthetic quality. One procedure they may advise includes a full-mouth reconstruction. A full-mouth reconstruction may be recommended when you may have experienced excessive damage or decay and require the replacement of multiple teeth.
There are many reasons why our prosthodontists may advise that you have a full-mouth reconstruction is best for your optimal oral restoration. Some of the most common causes include:
Cracked or broken teeth
Dental injury
Trauma
Tooth decay
Infection
Periodontal (gum) disease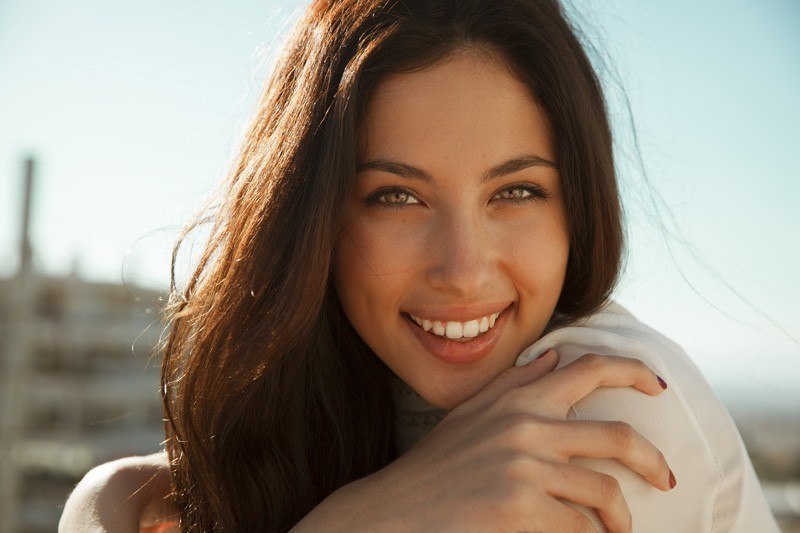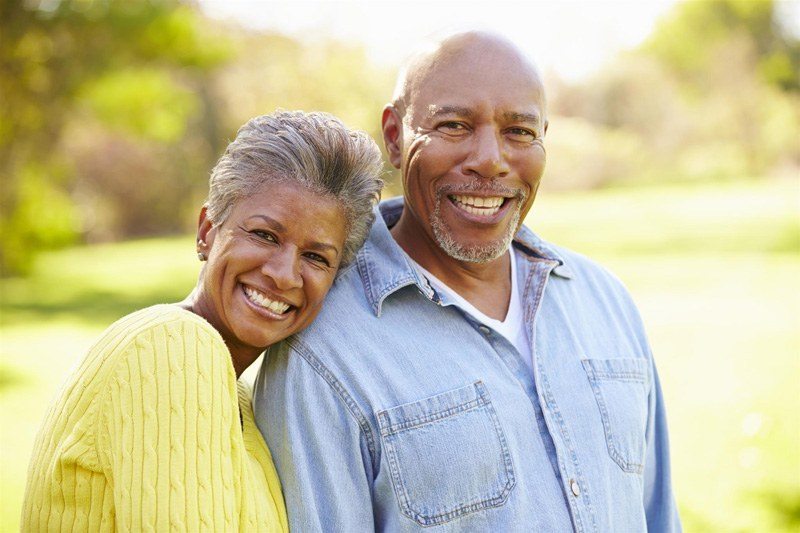 While at Denver Restorative Dentistry, our team will assess your smile's current level of health and aesthetic and will make suggestions of how we can improve your overall smile. A full-mouth reconstruction may incorporate multiple treatments, including:
Bridges
Crowns
Implants
Veneers
Fillings
Dentures (complete or partial)
When the procedure is complete, your full smile will be restored in form and function. Drs. Goggins, Aguirre, Pitz, Poineal, Chertok and Gittins are experts and have performed many full-mouth reconstructions. You can see some of our successful full-mouth reconstructions
here.
Schedule a FREE consultation now to see how we can help you restore your smile!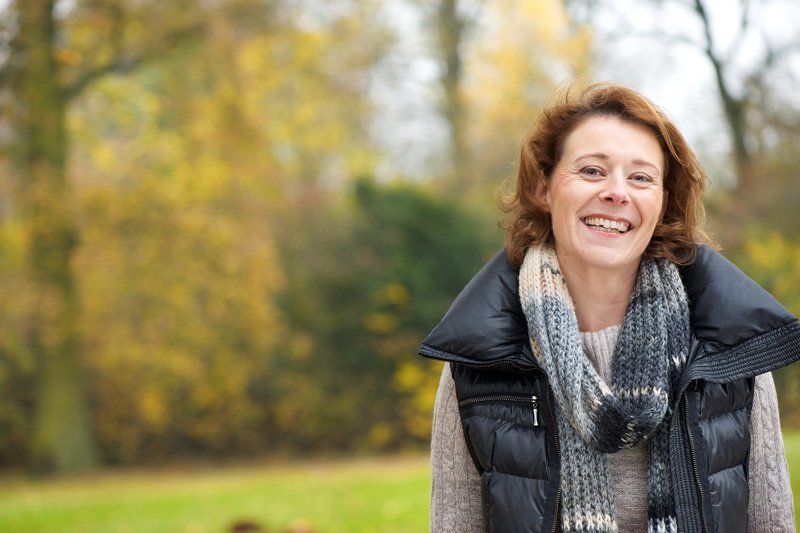 Our prosthodontists and team have the knowledge, experience and skills needed to help you have a healthy, attractive, fully functional smile again. By utilizing these restorative treatments, you can feel comfortable and confident in the appearance, health and function of your smile, so you can life a full life. Let our team help you get the smile you want. Schedule your appointment on our website or by calling 303-586-1019. We perform in full-mouth reconstructions in Broomfield, Colorado, at Denver Restorative Dentistry.