When you see a prosthodontist, you are ensuring that you get the highest quality of dental care. Prosthodontists attend an additional three years of formal dental education and training beyond general dentistry. During their advanced education, prosthodontists learn how to treat a wider range of oral health needs, focusing on dental cosmetics and restorations. Prosthodontists specialize in dental hybrids, dentures, implants, restorations, veneers, All-on-4® and other procedures utilized to perfect your smile. When you want your smile to look natural and fit you perfectly, a prosthodontist is the type of dentist you should visit. Prosthodontics is a branch of dentistry that is formally recognized by the American Dental Association®.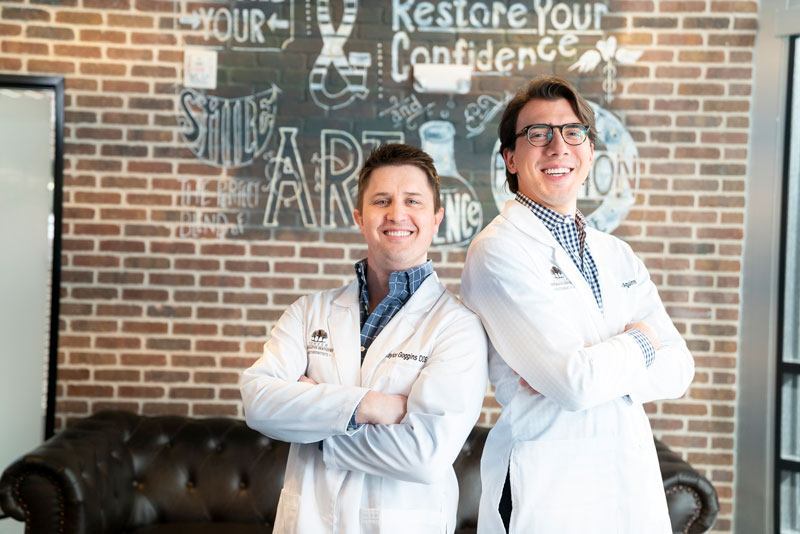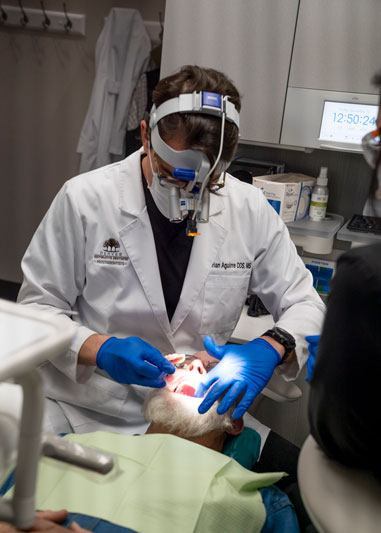 Dr. Taylor Goggins, Dr. Brian Aguirre, Dr. Anna Pitz and Dr. Ralf Poineal, our prosthodontists in Broomfield, Colorado, are highly-trained. Our prosthodontists and team have years of experience and are meticulous in the services we provide. We emphasize the diagnosis and treatment of patients who need to restore or improve the health of their overall smile. Our restorative dental care is precise and catered toward each individual's unique needs.
Because our doctors have an extensive knowledge of dentistry and continually educate themselves on the latest technologies and procedures, they are able to offer a variety of comprehensive, exceptional dental services that are truly beneficial to our patients. We are sure we can help you get the smile you deserve and the oral health you need in the most comfortable way. If you would like to schedule your appointment or consultation, call our office at 303-586-1019. Our skilled team looks forward to helping you to feel more confident in your smile.