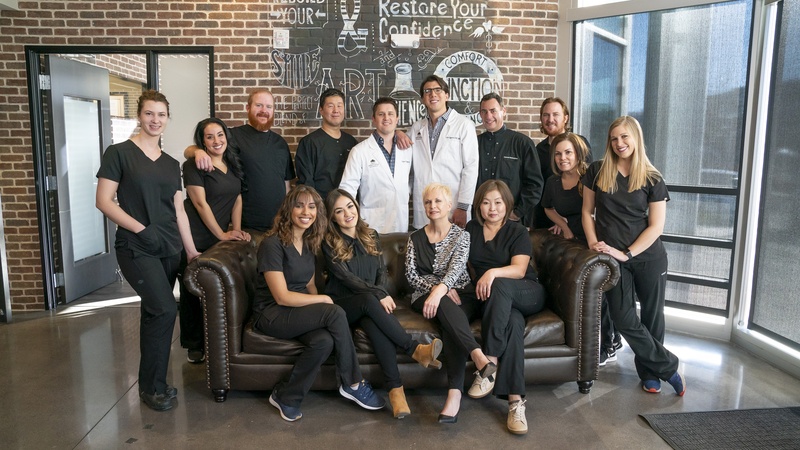 Dr. Taylor Goggins, Dr. Brian Aguirre and Dr. Anna Pitz manage a skilled team at Denver Restorative Dentistry. Our dental assistants, dental hygienists and front office team are highly trained to serve each patient to the best of our ability. From the time you come into our office, you'll feel that our team is warm, welcoming and authentic with each patient interaction. We ensure that our dental team is knowledgeable and gentle when working with patients so we can give you an informed, comfortable experience.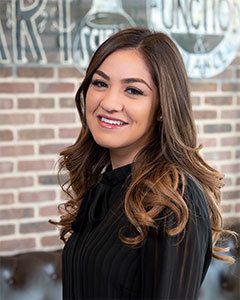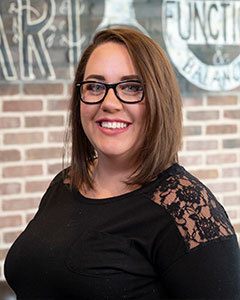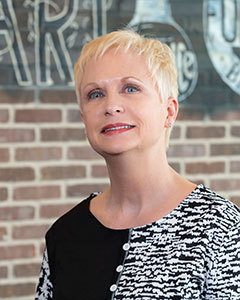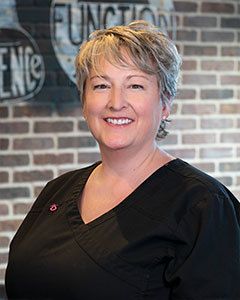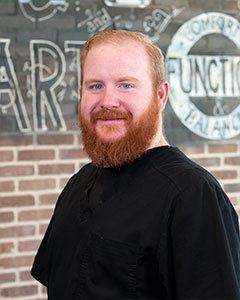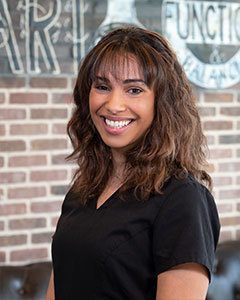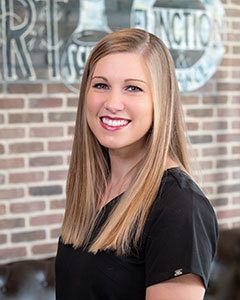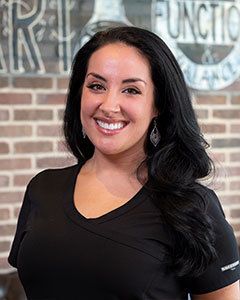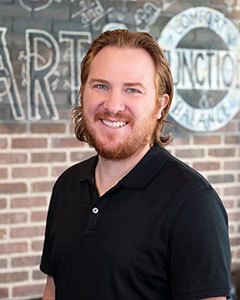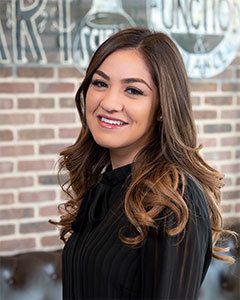 Jamie's favorite part of working at our practice is that we are always laughing. She is happy to be part of such a positive and energetic workplace, and contributes to the atmosphere by helping our dentists and patients have a positive experience. When not assisting patients at our office, Jamie's hobbies include hanging out with her family and friends, traveling every chance she gets, and spending time outdoors.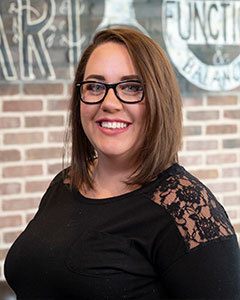 Felicia is a Colorado native and a middle child with two sisters. She owns a 10-year-old Shih Tzu named Mini Wini. She has played softball since the age of 8 and loves exploring what Colorado has to offer, camping in the summer and visiting local breweries year round. Felicia has a lot to add to the team with a myriad of experiences in running a newspaper, participating in choirs, being involved in community service and weight lifting. In High School she was voted class clown.
Cathie
Treatment Coordinator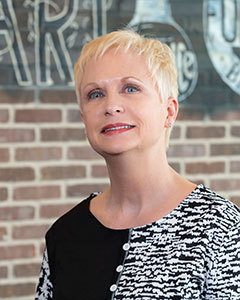 Cathie is a native Floridian, a Colorado transplant! She loves spending her time hiking with friends in the beautiful outdoors, checking out antique shops and watching Game of Thrones. One of the coolest things she has ever seen is the Northern Lights, viewing them from near the Canadian border.
Christine
Registered Dental Hygienist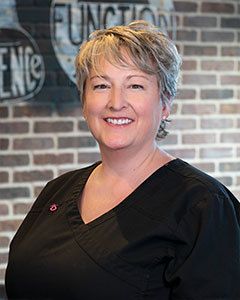 Christine graduated from Colorado Northwestern Community College in 1987. Just out of high school, she achieved the highest score on a national clinical board as the youngest in her class. Her love of dental hygiene and treating patients to the best of her ability are her reasons for going to work; the excellent work environment and camaraderie are the icing on the cake! Christine's heroes are her mom and dad. Because her father was an airline mechanic, Christine has spent a lot of her life travelling. Naturally, she would love to possess the power of flight. Though, if she were invisible, she would take travelling to the next level by sneaking aboard a space shuttle. She is also an avid skier and pool player!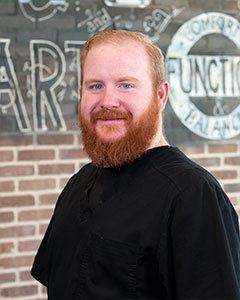 Ryan grew up in Lawrenceville, Georgia, the youngest of four older siblings. He has two pets: a dog, Olive, and a cat, Max. After attending the University of Colorado Denver, he worked as an assistant for a number of years before joining the team at Denver Restorative Dentistry. He is looking forward to completing hygiene school one day. For fun, Ryan plays tennis and goes hiking, camping and snowboarding.
Priscilla
Dental Assistant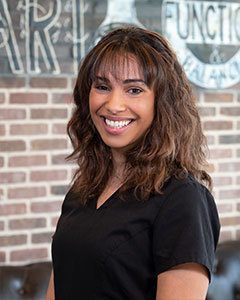 Priscilla grew up in Reading, Pennsylvania, where her family still lives. After graduating from Berks Technical Institute with a degree in technology, she moved to Denver to work on becoming an ultrasound technician at the Community College of Denver. Priscilla is a member of the National Society of Leadership and Success, Sigma Alphi Pi. She likes attending her chapter meetings because they are a lot of fun and she gets to meet new people. Her favorite part of our practice is working with amazing doctors with a good sense of humor!
Christy
Registered Dental Hygienist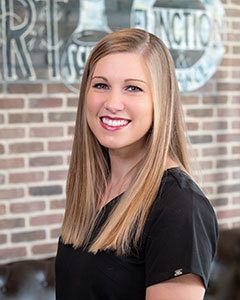 Christy is originally from Michigan where she attended college and graduated from Dental hygiene school. After graduation, she moved to sunny Orlando, Florida where she practiced as a hygienist for almost 5 years. She joined the Denver Restorative Dentistry family in 2018. She is a member of the American Dental Hygiene Association, The National Dental Practice-Based Research Network, and had the honor of serving on the 2018 Colgate Oral Health Advisory Board. She loves being outdoors and enjoys any sport or activity involving water. She loves exploring the mountains on various hikes and recently picked up skiing.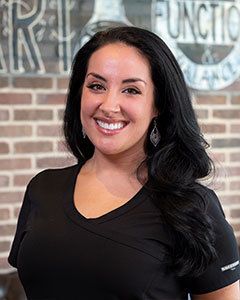 Sarah is a proud Colorado native. Her career in the dental field began in 2005, and she loves all the work she gets to do as a dental assistant. She brings positivity and professionalism to Denver Restorative Dentistry! Sarah enjoys camping, hiking, traveling and restoring old cars and motorcycles. She loves spending her time doing anything and everything with her family and friends, especially her amazing daughter Annibellah.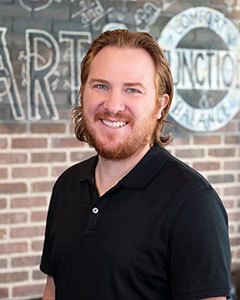 Zac's background is in tech and smartphones; very different from dental. After earning an MBA from Texas A&M University, Zac spent 4 years as an expat in South Korea working for LG Electronics in the smartphone division. He then spent a while in New Jersey working for LG as a key member of the North America strategy and marketing team. He is the father of 3 beautiful girls and loves being in the mountains of Colorado. He is very excited to be part of the Denver Restorative Dentistry team.
Our prosthodontists and team offer complete dentistry in Broomfield, Colorado, and work with patients in the surrounding areas. Schedule your appointment online or by calling 303-586-1019 today.