Dr. Taylor Goggins, Dr. Brian Aguirre, Dr. Anna Pitz and Dr. Ralf Poineal manage a skilled team at Denver Restorative Dentistry. Our dental assistants, dental hygienists and front office team are highly trained to serve each patient to the best of
our ability. From the time you come into our office, you'll feel that our team is warm, welcoming and authentic with each patient interaction. We ensure that our dental team is knowledgeable and gentle when working with patients so we can
give you an informed, comfortable experience.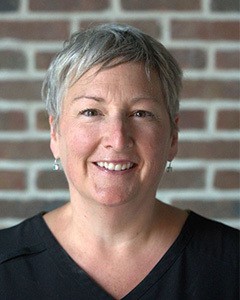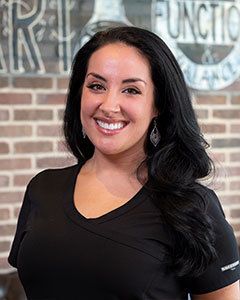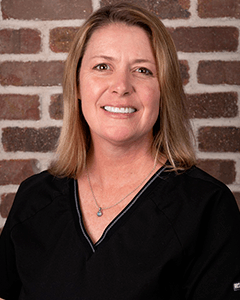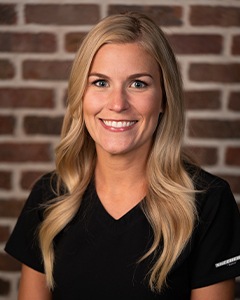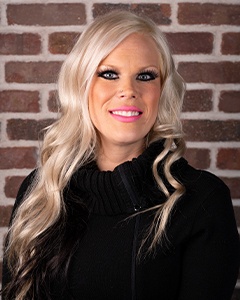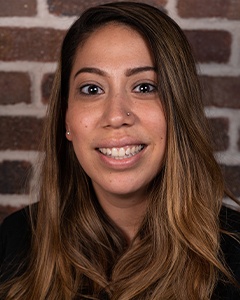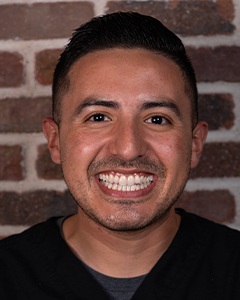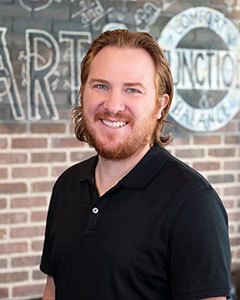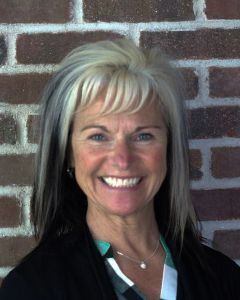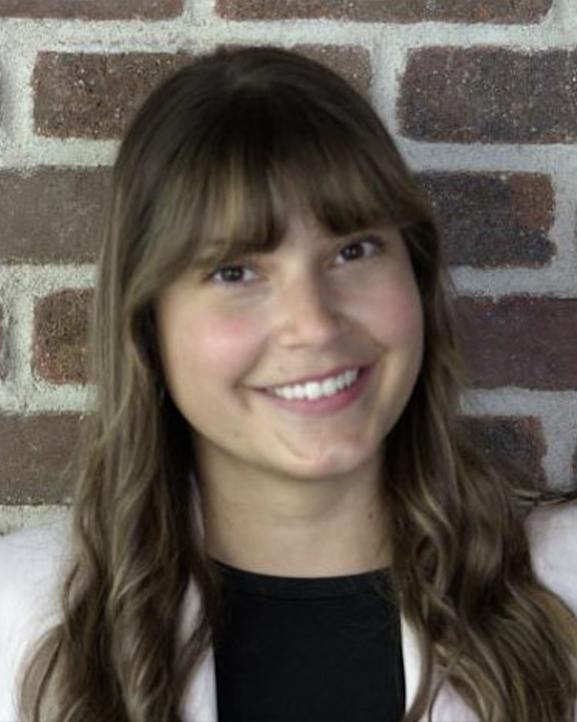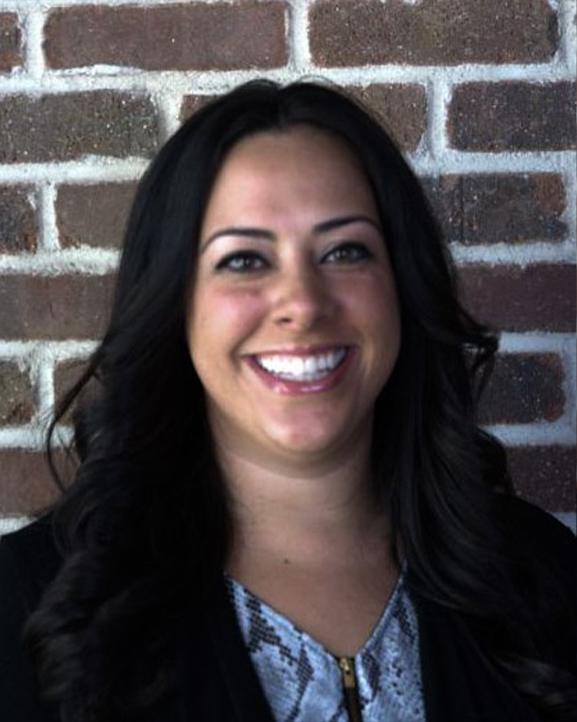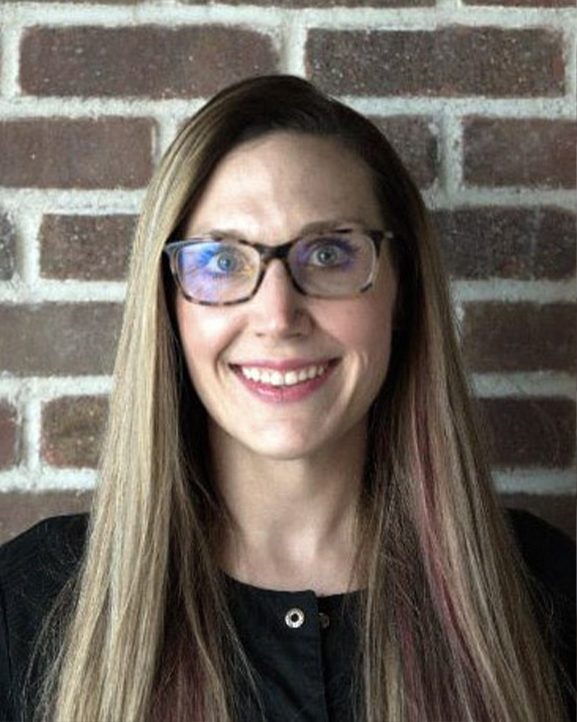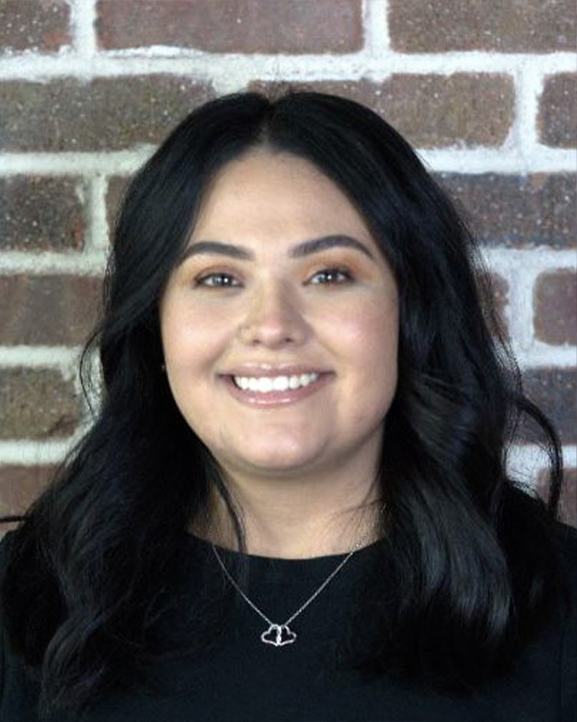 Christine
Registered Dental Hygienist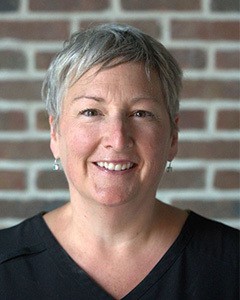 Christine graduated from Colorado Northwestern Community College in 1987. Just out of high school, she achieved the highest score on a national clinical board as the youngest in her class. Her love of dental hygiene
and treating patients to the best of her ability are her reasons for going to work; the excellent work environment and camaraderie are the icing on the cake! Christine's heroes are her mom and dad. Because her father
was an airline mechanic, Christine has spent a lot of her life travelling. Naturally, she would love to possess the power of flight. Though, if she were invisible, she would take travelling to the next level by
sneaking aboard a space shuttle. She is also an avid skier and pool player!
Sarah
Dental Assistant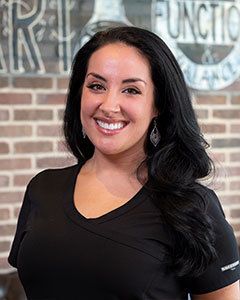 Sarah is a proud Colorado native. Her career in the dental field began in 2005, and she loves all the work she gets to do as a dental assistant. She brings positivity and professionalism to Denver Restorative Dentistry! Sarah
enjoys camping, hiking, traveling and restoring old cars and motorcycles. She loves spending her time doing anything and everything with her family and friends, especially her amazing daughter Annibellah.
Nancy
Dental Assistant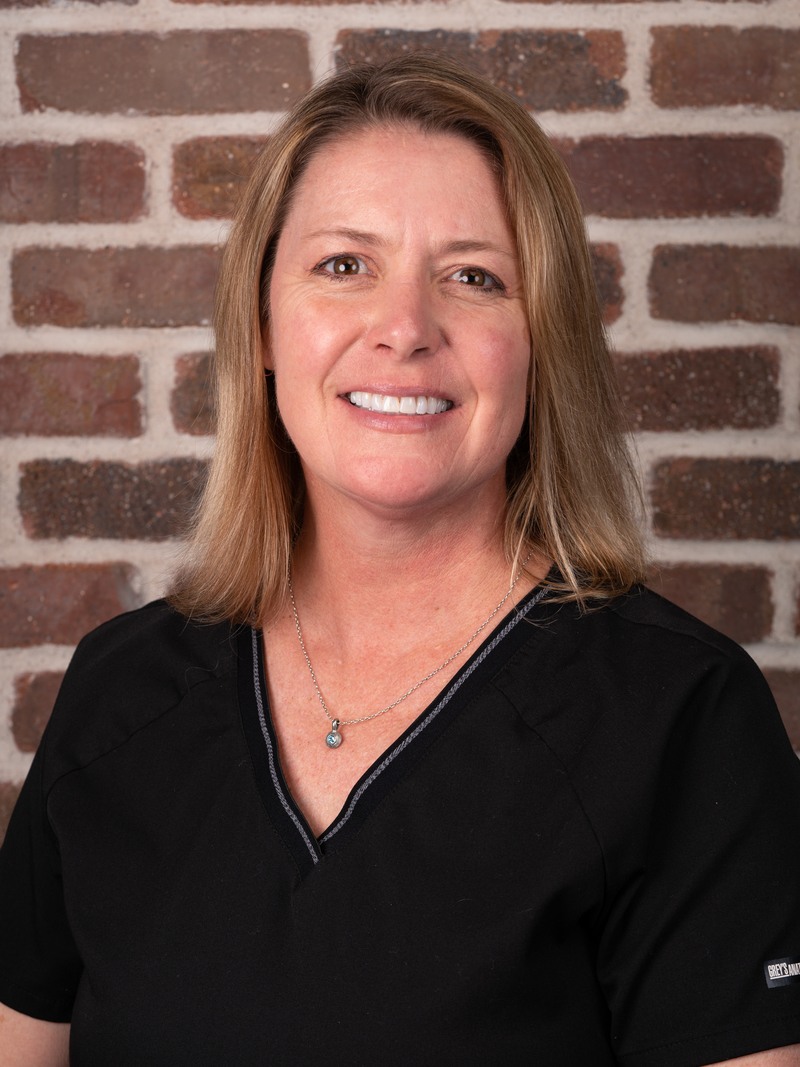 Nancy has been improving smiles through dental assisting since 2003. She loves being able to assist with services that allow patients to not only function but also eat better and smile more confidently. A southern
California native, Nancy has been living the life she always dreamed of since moving to Colorado. She's a marathon runner, enjoys cycling, is an avid reader and loves relaxing by her fire pit with family and friends.
Nancy and her family are outdoor enthusiasts and drag race at Bandimere speedway. She also enjoys perusing antique stores for unique items that give her home character.
Kiersten
Registered Dental Hygienist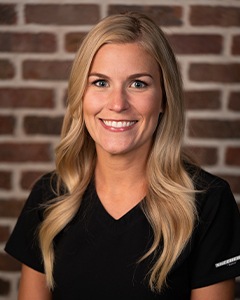 Bio Coming Soon.
Paola
Dental Assistant

Bio Coming Soon.
Felicia
Office Manager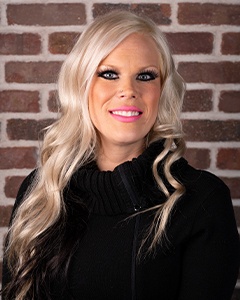 Felicia brings a vast range of dental experience to Denver Restorative Dentistry. She began her career as a dental assistant, and over the last 15 years, she held multiple positions, including Lead Extended Duty Dental Assistant
(EDDA), Financial Coordinator, Insurance Coordinator and Office Manager. Customer service and experience are Felicia's top priorities, closely followed by promoting a positive team culture through her leadership. As
a licensed cosmetologist, she fell in love with transforming people's lives through their appearance. This passion lead to her discovering the dental field and the gained confidence of a beautiful smile. Born and
raised in Colorado, Felicia loves camping, hiking and spending time with her family of five.
Olga
Dental Assistant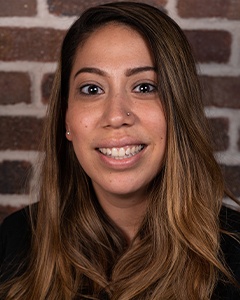 Bio Coming Soon.
Manny
Dental Assistant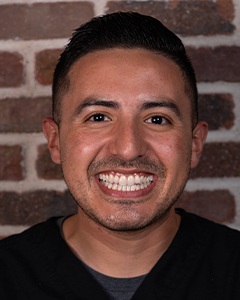 Bio Coming Soon.
Zac
Marketing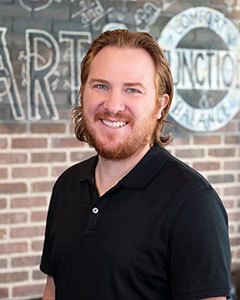 Zac's background is in tech and smartphones; very different from dental. After earning an MBA from Texas A&M University, Zac spent 4 years as an expat in South Korea working for LG Electronics in the smartphone
division. He then spent a while in New Jersey working for LG as a key member of the North America strategy and marketing team. He is the father of 3 beautiful girls and loves being in the mountains of Colorado. He is
very excited to be part of the Denver Restorative Dentistry team.
Nancy
Dental Assistant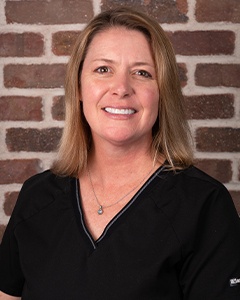 Bio Coming Soon.
Wendie
Treatment Coordinator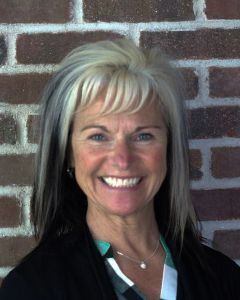 Wendie is a proud Colorado native. Her career in the dental field began in 2009 as an expanded duties dental assistant (EDDA) for years before moving to the front office in various roles before becoming the treatment
coordinator. She loves being able to help all of the patients through their "smile journey" at Denver Restorative Dentistry. Wendie enjoys being in the outdoors, running, golfing, hiking and traveling. She loves spending time
with her family and dog when not working.
Veronica
Front Desk Coordinator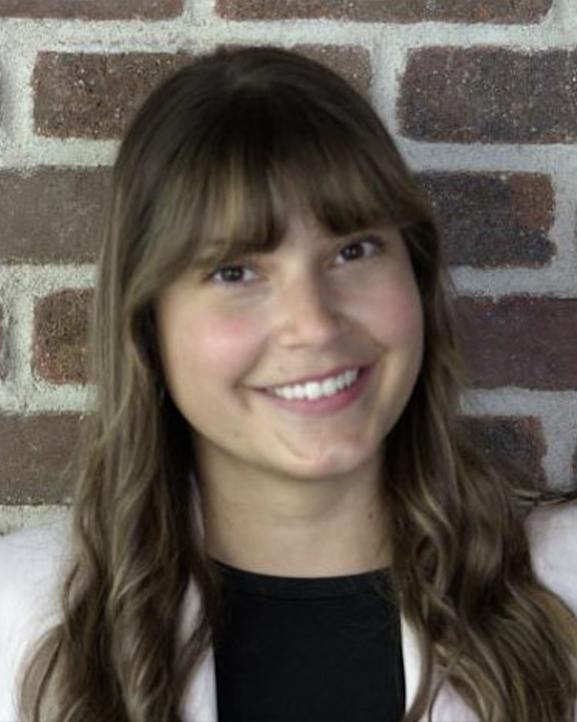 Veronica earned five years of dental experience after graduating high school. She is originally from Colombia and is bilingual, speaking both English and Spanish. She enjoys hiking, camping, Spartan Races, painting,
meditating and being a dog mom.
Kayla
Front Desk Coordinator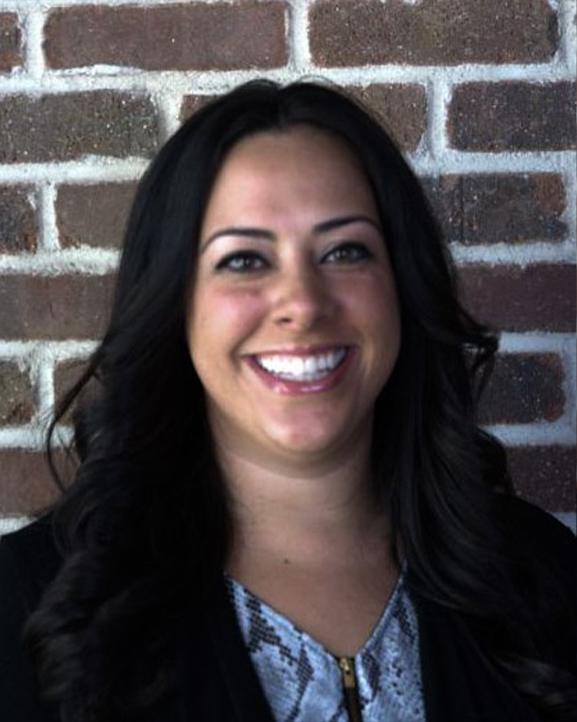 Kayla graduated from dental assisting school and has plenty of customer service experience. She is newly married, a Colorado native, and loves golfing, camping and spending time with her fur babies.
Emily
Dental Assistant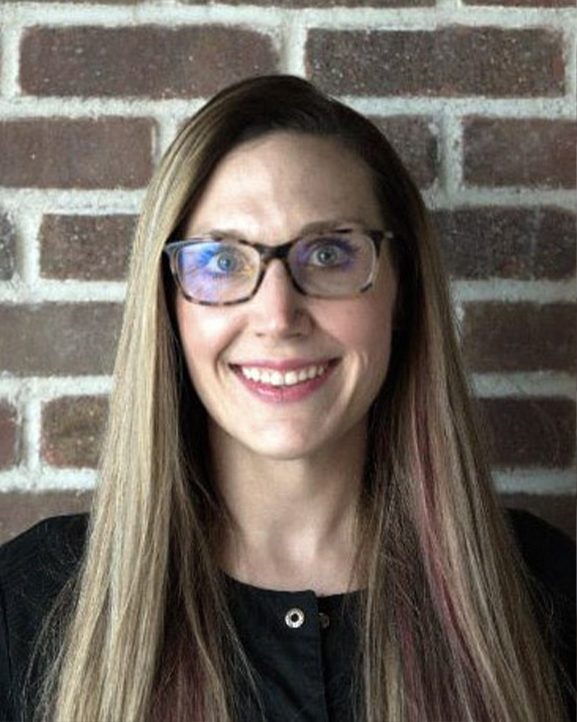 Emily graduated dental assisting school in 2013. After spending some time in general dentistry, she furthered her expertise by taking on a position as a lab processor in 2017, where she fabricated prosthetics. This
is where she discovered her love for prosthetic dentistry, due to her fascination with the amount of detail that could be achieved. She gradually transitioned out of the lab and back to chairside assisting. Her
greatest professional joy is to see people smile! Emily has built her career on the foundation of helping patients see what they have only imagined for years. Outside of work, she loves spending time outdoors,
enjoying some of her favorite hobbies, including fly fishing, paddle boarding and cross-country skiing.
Lesly
Financial Coordinator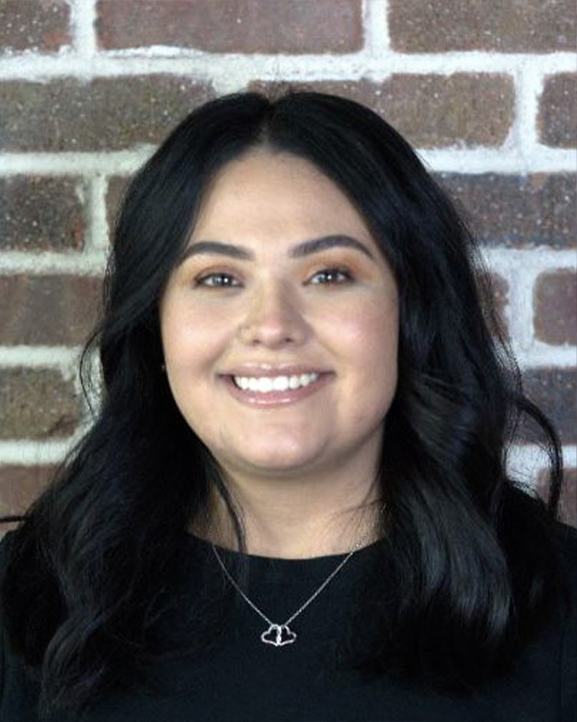 Lesly loves spending time with her daughter and husband, shopping, and attending games, such as baseball, basketball, football and more. She is bilingual and a Colorado native.
Val
Office Manager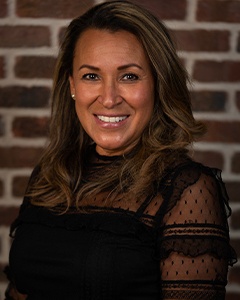 Bio Coming Soon.
Joann
Patient Care Coordinator

Joann has experience in customer service and data entry. She continues to use her expertise to manage Denver Restorative Dentistry's new patient phone calls. She loves to ride her bike, kayak, and read.
Our prosthodontists and team offer complete dentistry in Broomfield, Colorado, and work with patients in the surrounding areas. Our dental assistants, dental hygienists and office team members work tirelessly to provide the best dental
care possible for our patients. Schedule your appointment online or by calling 303-586-1019 today.