At Denver Restorative Dentistry, all lab cases are completed in our office by four full-time lab technicians with over 60 years combined experience. We use premium materials and state-of-the-art equipment to ensure you get the best results possible. Dr. Taylor Goggins, Dr. Brian Aguirre, Dr. Anna Pitz and Dr. Ralf Poineal oversee lab work to make sure it complies with your high standards.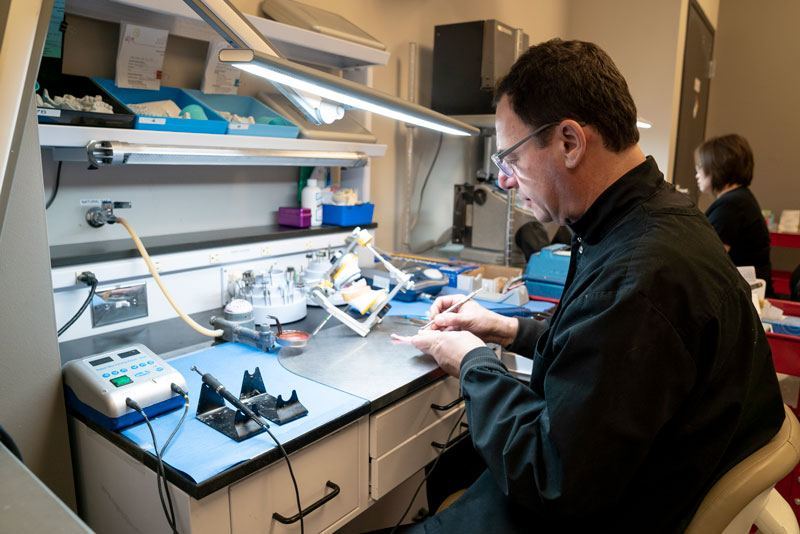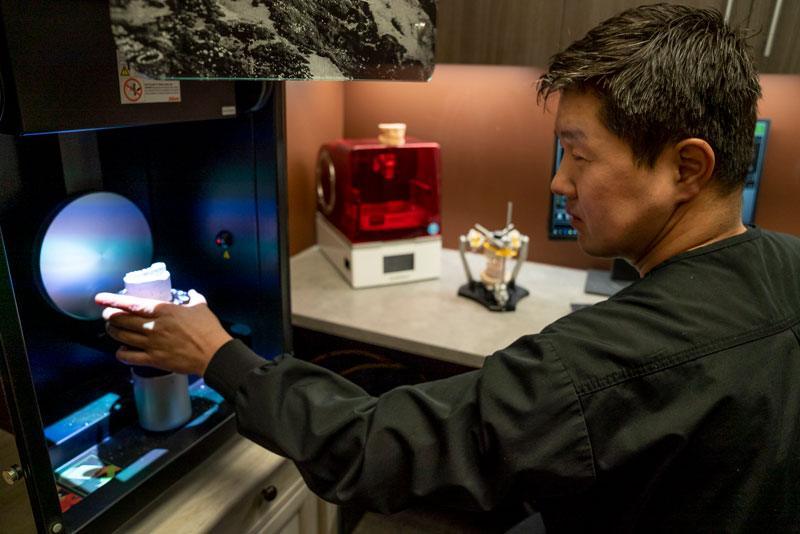 Our prosthodontists and team offer complete dental care in Broomfield, Colorado. We are unique in the way that we are the only dentists in the area with a full-service dental lab on site. At Denver Restorative Dentistry, we prioritize quality over quantity to ensure that your case is completed masterfully. We are dedicated to the work we do. Unlike other dentists in the area, we don't send cases out. All of the lab work is done in Broomfield and is not outsourced to another state or overseas. With an in-house lab, you will be able to save time and doctor visits. We can make adjustments to your restoration's shades and fit while you are in the office. Additionally, because we don't ship things out to another lab, you will be able to get your restoration quickly, with the results you want. We have a boutique service in the way that you will get individualized attention and care, giving you a beautiful, aesthetically pleasing smile that will last for years to come.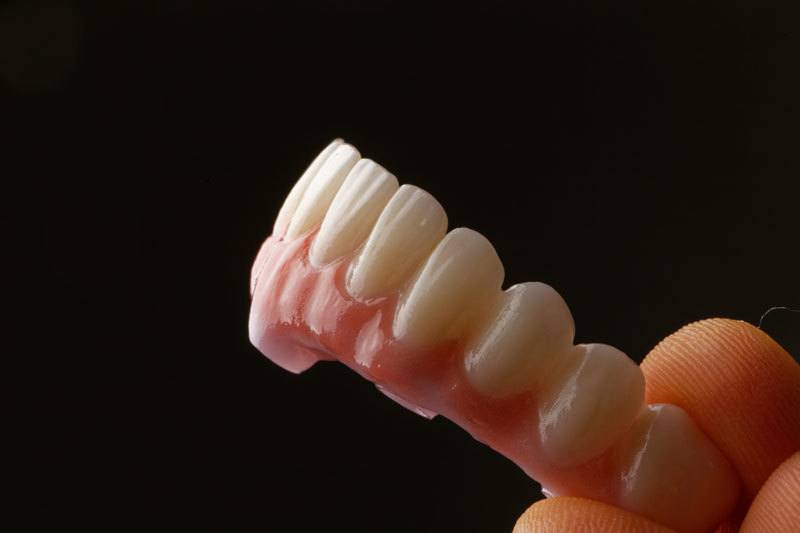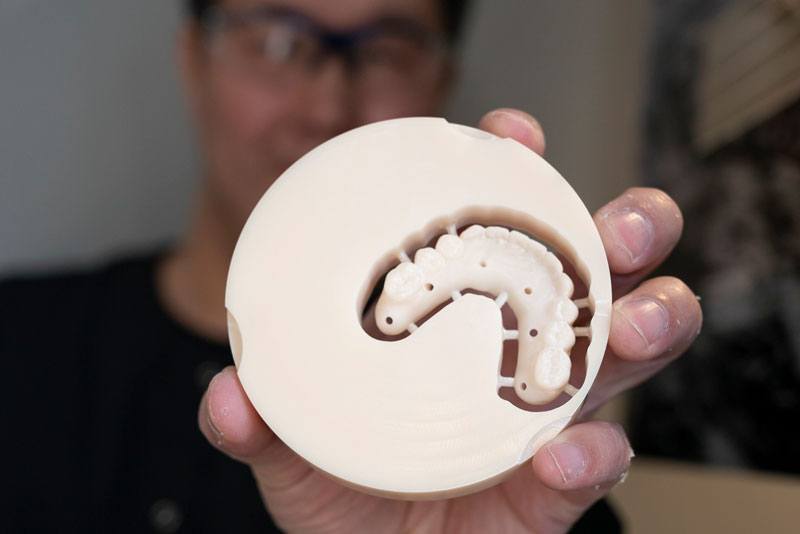 Our prosthodontists and lab technicians work together in the same office to facilitate better communication and the best results, so you can have the perfect smile. You are investing in your smile and yourself, so you should trust a dentist and lab that is as passionate about your smile as you are.
If you have any questions about our lab's services or how an in-house dental lab is beneficial for you, we invite you to call our office at 303-586-1019. One of our team members would be happy to answer your questions. To schedule an appointment with our prosthodontists, we invite you to schedule your appointment here on our online portal!