During your appointment at Denver Restorative Dentistry, our prosthodontists and team will perform an oral examination on your smile. Drs. Goggins, Aguirre, Pitz, Poineal, Chertok and Gittins can check for signs of decay, damage and other oral health problems that could potentially be problematic.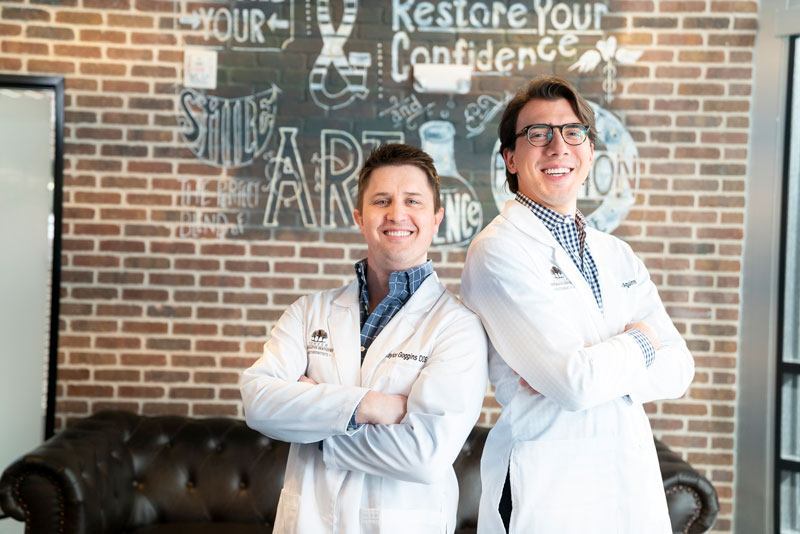 As part of the visual inspection, we will closely examine your teeth, their supporting structures and the oral anatomy. We may also use digital X-rays to diagnose tooth decay, bone loss and other dental problems.
We also perform a periodontal probing and examination during your initial exam. This allows us to evaluate the health of your gums and diagnose any present gum disease (periodontal disease). In addition, we will analyze your bite (occlusion) to identify any problems.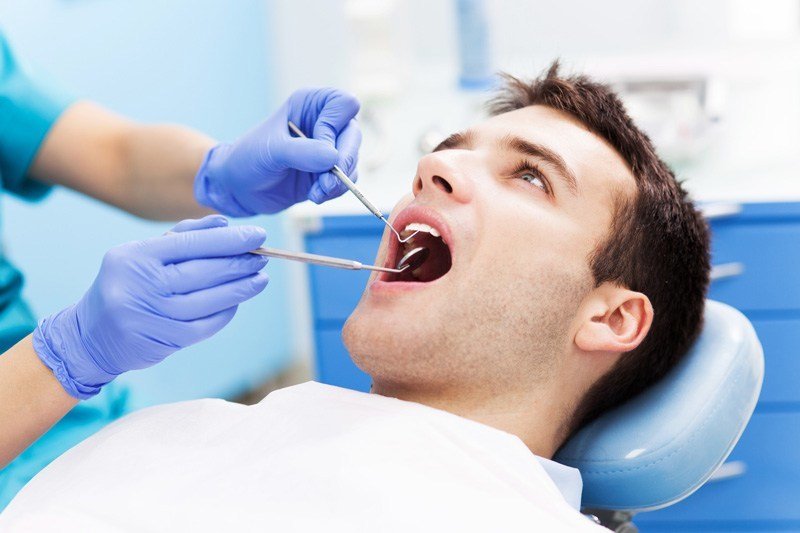 After your examination is complete, our prosthodontists will review our findings with you so you can better understand the current state of your oral health. We will then recommend the treatments needed to correct any conditions or problems we have detected. Our team will explain your treatment options so you can make an educated decision about your care. We are happy to discuss any concerns you may have about your oral health or about your treatment options; we want you to feel confident and comfortable with your oral healthcare.
We perform oral examinations in Broomfield, Colorado, during your regularly scheduled dental appointments. Schedule your appointment online or at 303-586-1019.