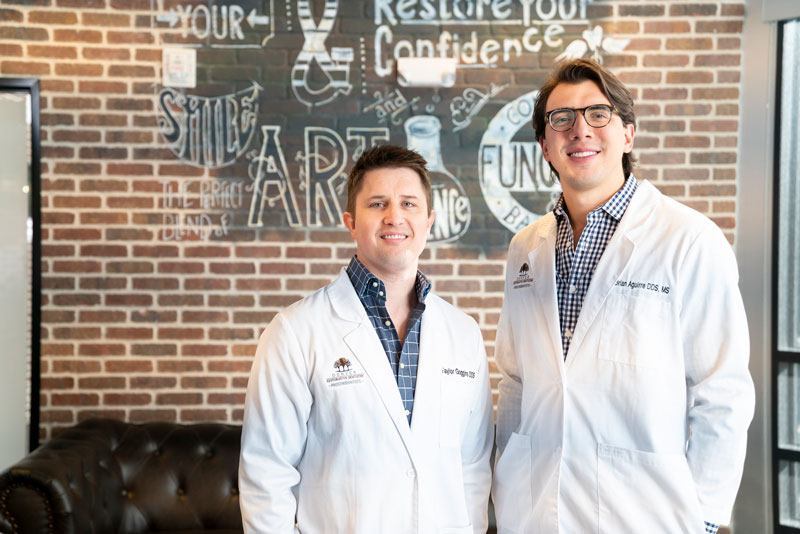 There are various reasons why Dr. Goggins and Dr. Aguirre may recommend that using dental crowns in the restoration of your teeth. The most common reason for dental crowns is to restore a significantly damaged tooth. Crowns are made to fit over the entire tooth, starting at the gums. This restores the tooth to its natural size, shape and function. Although we can do CEREC processed crowns, we'll often times use the custom-made crowns our dental lab creates to ensure you get the highest quality crown possible.
There are additional reasons why our prosthodontist may use a dental crown when restoring your smile. A dental crown can protect the tooth after it has had root canal therapy. It also can help attach dental bridges and can be used in the restoration of dental implants. Dental crowns are also a means of strengthening a weak tooth structure and can improve the aesthetic of your smile. We've placed hundreds of crowns on patients using many different types of materials and procedures. See some of results our other patients have experienced
here.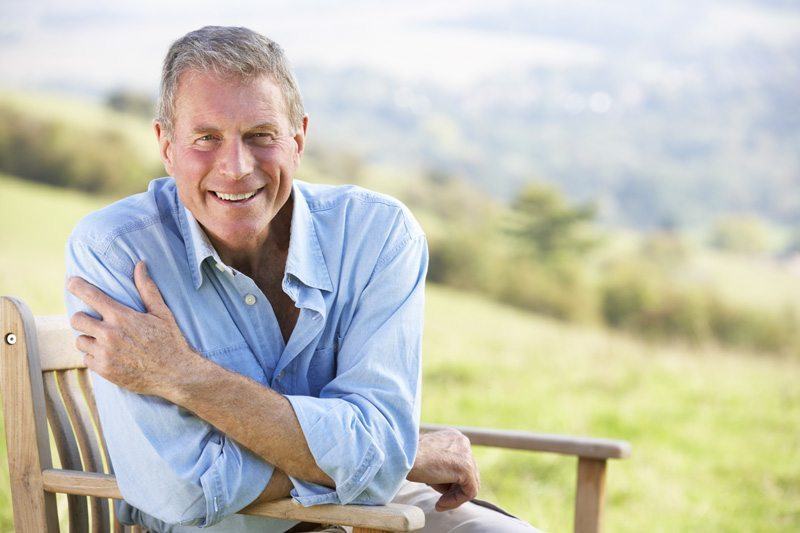 If you need a dental crown in Broomfield, Colorado, Dr. Taylor Goggins and Dr. Brian Aguirre can give you a high-quality dental restoration that looks and feels just like your natural teeth. Our prosthodontists and team will custom-make your dental crown at our in-house dental lab at Denver Restorative Dentistry. Regardless of your individual needs, our prosthodontists can give you this natural-looking restoration that will help you to smile with confidence again. Schedule your appointment online or by calling 303-427-4120.