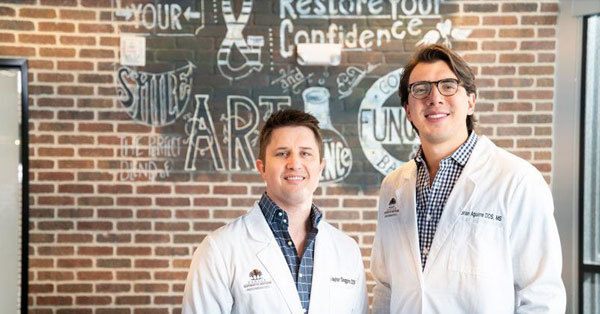 There are various reasons why Drs. Taylor Goggins, Brian Aguirre and Anna Pitz may recommend using dental crowns in the restoration of your teeth. The most common reason for crowns is to restore a significantly damaged tooth. Crowns are made to fit over the entire tooth, starting at the gums. This restores the tooth to its natural size, shape and function.
All dental crowns are made the same, right? Unfortunately, that's not the case. There are many types of crowns. Some same-day crowns sacrifice quality for convenience. Some crowns made in offshore labs are cheaper but may not be customized to fit your smile. We believe in getting it right the first time so you are satisfied with your smile for years to come.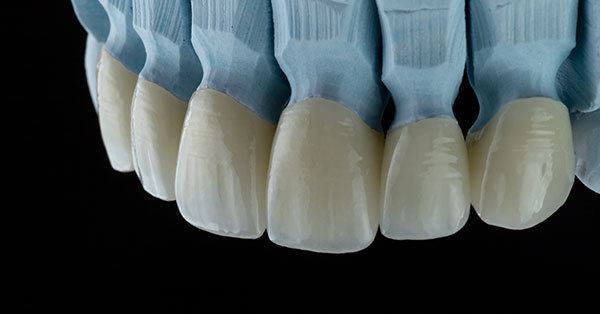 What makes the crowns made by Denver Restorative Dentistry so different?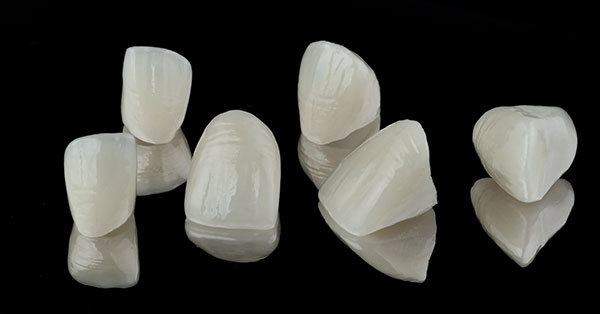 We only use premium materials.
Your smile lasts your whole life. We only use premium materials such as zirconia and porcelain to ensure your crown feels and looks natural and lasts a long time. See some of our work here.
We take the time to do it right!
While we can do same-day CEREC crowns, perfection takes time. We prefer to take our time to make a custom crown that is perfect for your smile. As prosthodontists, Drs. Taylor Goggins, Brian Aguirre and Anna Pitz are looking at more than just your single tooth that needs a crown. They are looking at your entire smile and how that tooth relates to your facial structure to ensure the crown looks natural and fits your smile perfectly. If you're in need of an immediate crown, our doctors will fit you with a temporary crown while your final crown is being designed and manufactured in our in-house lab.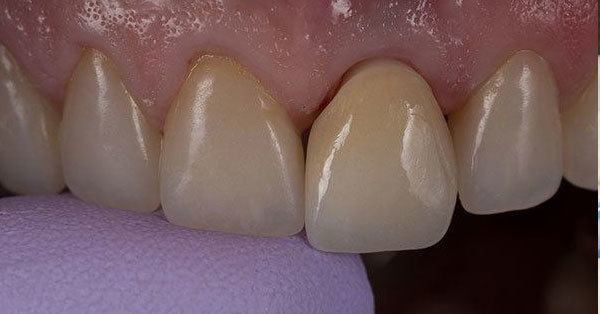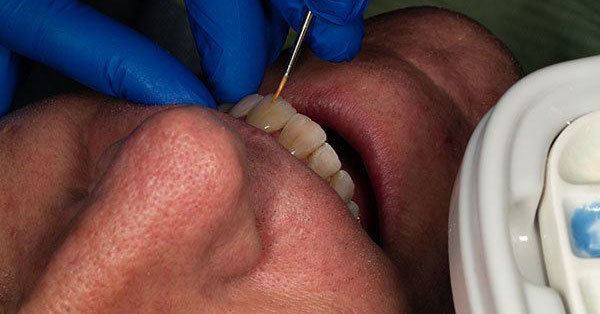 Our crowns are made by master lab technicians.
With over 60 years combined experience, our dental lab technicians are able to design and shade your crown to fit the shape and shade of your smile perfectly. Our master ceramist can even fine tune the shade of your crowns while you're in the chair to make sure everything is perfect.
Want to experience the Denver Restorative Dentistry difference? Schedule a FREE consultation with Drs. Taylor Goggins, Brian Aguirre and Anna Pitz to learn how we can help restore your smile to perfection.